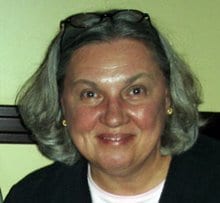 There is so much that goes through my mind every time I write a recipe post.  My best lady friends and I are known to talk for hours about food.  Even if we stray for a bit to chat about decorating or family or such, we always gravitate back to restaurants, food, favorite family meals and cooking.
A much younger Mimi, I'm sitting in my great-grandmother's lap next to my mother. My maternal grandmother completes the grouping. I learned so much from these strong, loving women. I'm a better person having them in my life.
Mom's side of the family were farmers. My grandfather was a pharmacist. He owned and operated an independent store, Smith Drugs, in Glen Park, Indiana, for 40 years. Grandpa Smith was an avid reader and collector. I worked in their drugstore starting in the fifth grade until they closed the store in the 1960's. It was a grand experience.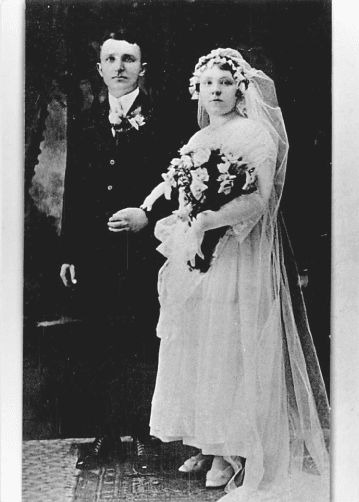 Another strong woman who heavily influenced me was my dad's mother, Mary Szewczyk. She and her father immigrated to the US from Poland before the start of WWI. She was a hard worker, an excellent cook with a bright and cheerful personality.
Grandma raised three children, chickens, and rabbits. They had a milk cow and a vegetable garden. She had a minature pear tree in her backyard that was dense with the sweetest little pears you've ever tasted. Even in the depths of the Depression, they always had plenty to eat and to share with those not so fortunate.
Her father and husband came to northwest Indiana to work in the steel mills that scattered Lake Michigan just north of Gary, Indiana.