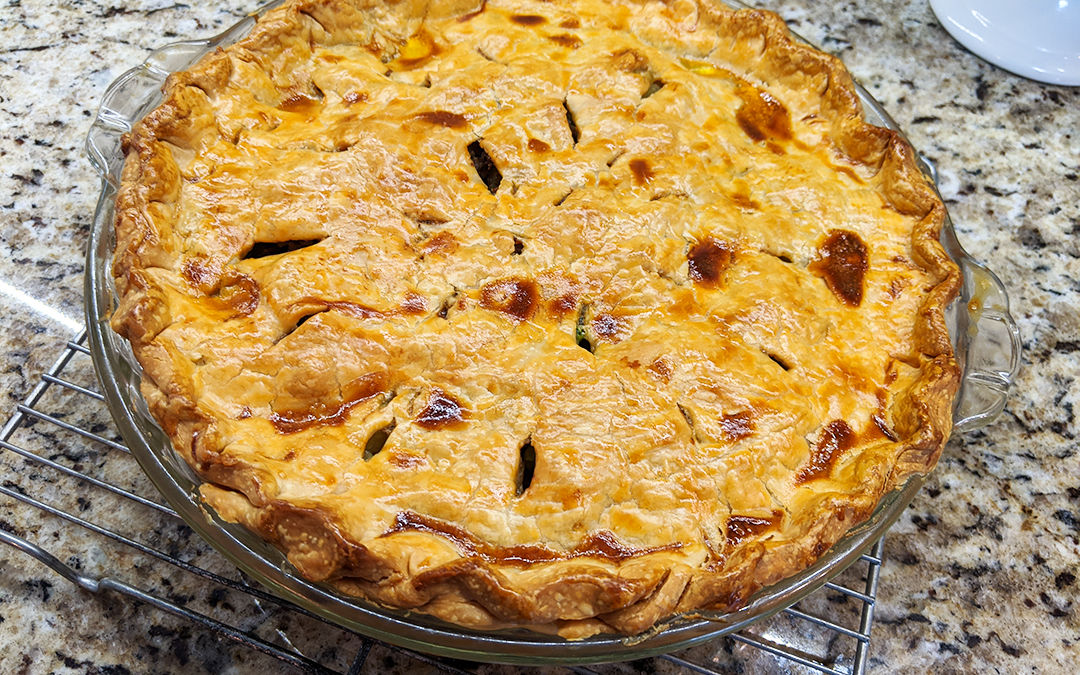 My mother, Shirley, was a pie master. She could mix up crust for a double-crust pie in a matter of seconds. It was always the same recipe: 2 cups all-purpose flour mixed with 1 teaspoon salt and 2 tablespoons granulated sugar (sugar if she was making a sweet pie); 2/3 cup Crisco; and 3-4 tablespoons ice-cold water. Her's was always perfect. Perfectly flavored, perfectly crimped, and perfectly browned. Mom didn't make savory pies often, but this recipe was one of our favorites.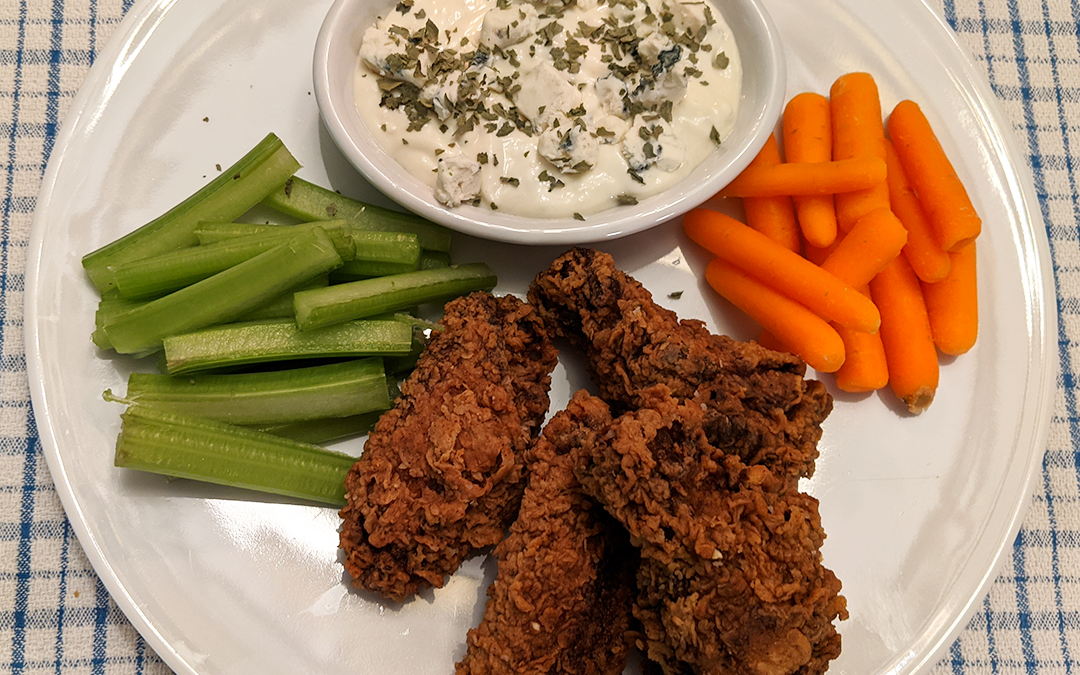 Richard and I love chicken wings. I mean, who doesn't? Hot, crispy, juicy and slathered in your favorite hot sauce or dipped in any variety of dressings and sauces on-the-side, chicken wings are the perfect finger food. And Mimi's Fried Chicken Wings deliver just that!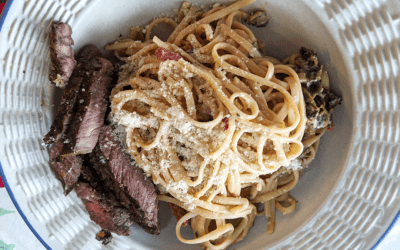 This dish is inspired by The Pioneer Woman's Steakhouse Pasta. It's filled with flavor from tomatoes, mushrooms and spinach and a creamy, cheesy sauce perfect for pasta. Delicious and so satisfying!
read more