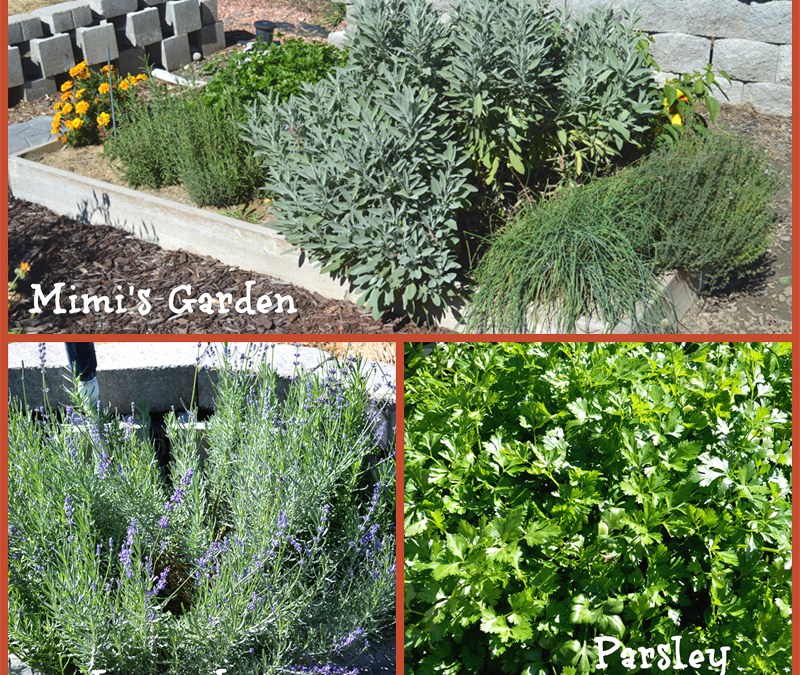 My modest garden blossomed into a bountiful little garden this year.  Much to my surprise, as I'm still learning how...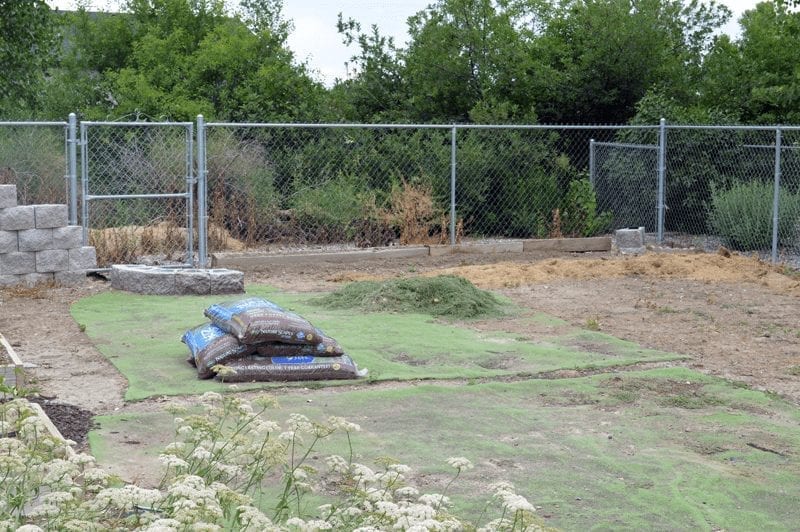 When Richard and I were looking for houses in Billings, I was drawn to this property, because of the large garden area...
No Results Found
The page you requested could not be found. Try refining your search, or use the navigation above to locate the post.