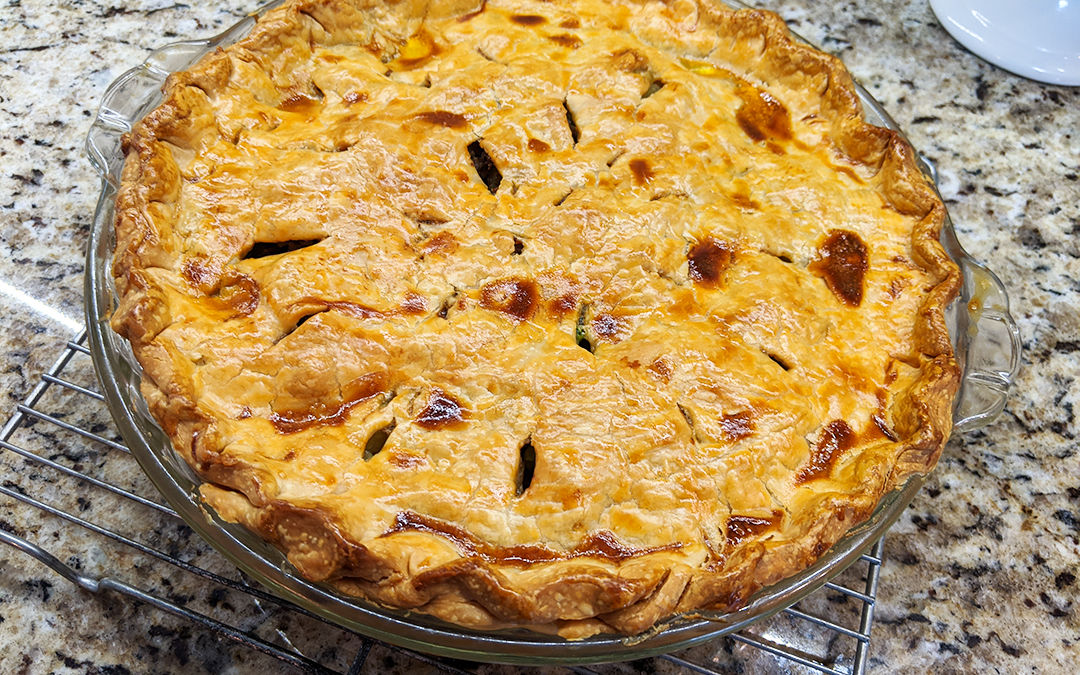 My mother, Shirley, was a pie master. She could mix up crust for a double-crust pie in a matter of seconds. It was always the same recipe: 2 cups all-purpose flour mixed with 1 teaspoon salt and 2 tablespoons granulated sugar (sugar if she was making a sweet pie); 2/3 cup Crisco; and 3-4 tablespoons ice-cold water. Her's was always perfect. Perfectly flavored, perfectly crimped, and perfectly browned. Mom didn't make savory pies often, but this recipe was one of our favorites.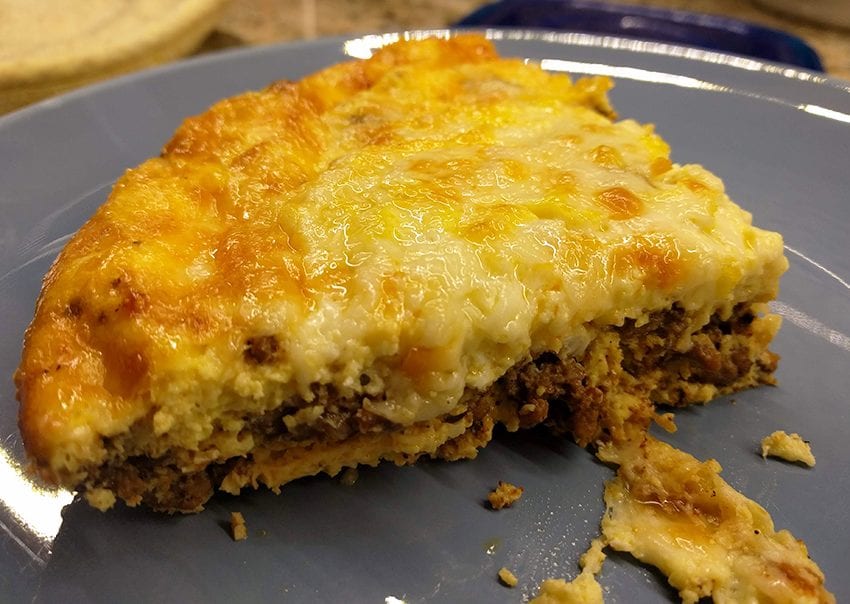 We all need a quick and easy meal like this one in our arsenal. And everyone likely has a pantry and freezer with the ingredient staples on hand. Quick and Easy Crustless Taco Pie is not only delicious but gluten-free, low carb, and keto-friendly. And did I mention it's kid-friendly, too? A win-win in my book of tricks.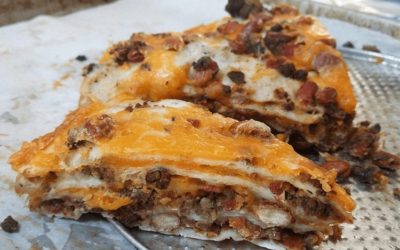 Hot, melty, cheesy, and scrumptious Quick & Easy Burrito Pie. Serve with toppings like guacamole, sour cream, shredded lettuce, diced tomato, diced onion, sliced jalapenos and/or salsa.
read more