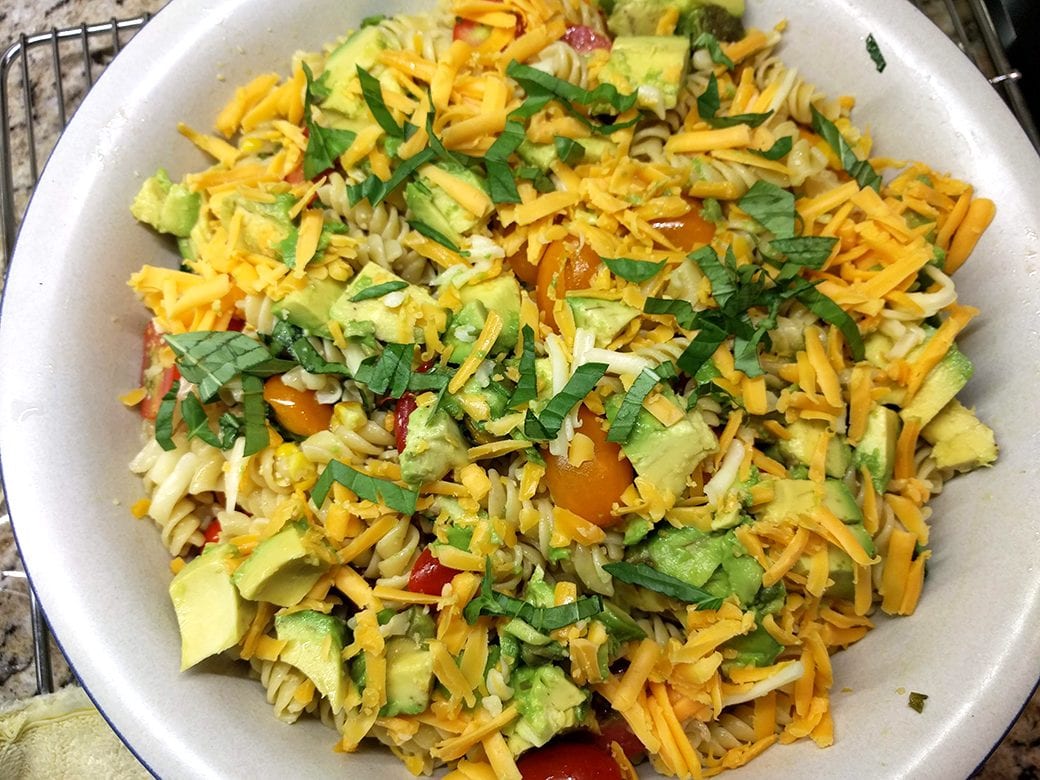 Summertime Tomato, Avocado, Roasted Corn, Basil Pasta Salad is a salad bowl to behold! This salad is the perfect side or main dish for the height of summer's flavorful bounty. In August, we can find all these ingredients readily available at the height of their freshness. This is what summer eating is all about, without a doubt!
My inspiration for this recipe came from Teighan Gerard, the spirited, adventurous, creative energy behind Half Baked Harvest. I've followed Teighan for several years now, and subscribe to her blog. Every Sunday she emails her subscribers her "Nine Favorite Things" post. There are even more great photos in the post of her family, her home in Colorado which is a converted barn.  When I need a pick me up, I saunter on up to her blog and allow my eyes and brain to rest.  Her food photography is absolutely stunning. This is one talented and down-to-earth young woman.   Here's a link to Teighan's fabulous pasta recipe.
This is such a cinch to quickly put together, especially during these last sultry summer days.  I had fresh ears of corn that I grilled in their husks. A lovely pint of fresh sweet cherry tomatoes. An avocado that had to be eaten – such a chore! A hunk of the sharpest cheddar cheese in the refrigerator. My basil produced very well this season, so I grabbed a bunch of that, too.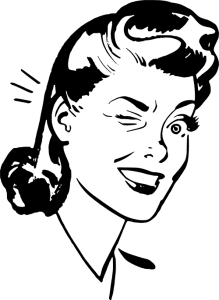 I think when you approach recipes like this one, feel free to transform it into anything you wish or have on hand. Here are a couple of change-ups you might enjoy:
A Tex-Mex version with a can of drained black beans, corn, tomatoes, avocado, and cilantro with a dressing made with olive oil, lime juice, a squirt of sriracha mixed with a sprinkling of cumin;

A French-inspired version made with a couple of drained cans of tuna, chopped cornichons, finely diced red onion, and capers with a lemon/mayo/thyme based dressing;

Add a cup or two of diced cooked chicken to the original recipe for a great dinner salad.
Any way you decide, you'll have a fabulous summer side or main dish salad.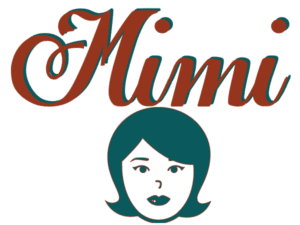 Yield: 4-6 servings
Summertime Tomato, Avocado, Roasted Corn, Basil Pasta Salad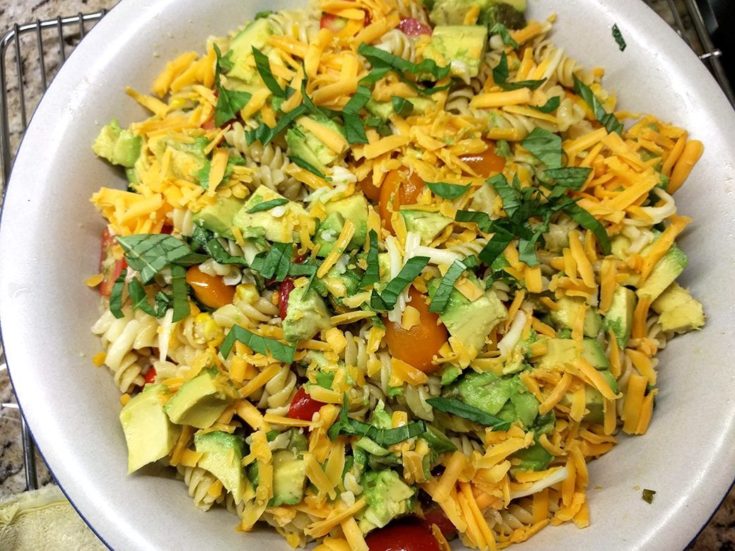 The perfect salad for the last sultry days of summer. All ingredients are at their peak flavor. You'll have a nice side dish in no time at all!
Ingredients
1 lb rotini or Gemelli pasta
1 cup fresh basil, roughly chopped
1 cup sharp cheddar cheese, shredded
1/3 cup olive oil
1/4 cup grated parmesan or pecorino cheese
2-3 Tablespoons fresh-squeezed lemon juice
1 teaspoon dijon mustard
1 Tablespoon fresh chives, chopped
Pinch crushed red pepper flakes
1 teaspoon Kosher salt
1/2 teaspoon black pepper
4 ears fresh corn, steamed or grilled in their husks.
2 cups or 1-pint cherry tomatoes, cut in half
1 avocado, diced
Instructions
Cook the pasta according to package directions for al dente pasta.
While the pot of water is coming to a boil, start to make the salad dressing and prepare the vegetables.
In the bottom of a large salad bowl, mix together dressing ingredients: olive oil, parmesan or pecorino cheese, lemon juice, dijon mustard, red pepper flakes, salt and ground pepper. Whisk together until well combined and the dressing thickens a little. (Or put dressing ingredients in a pint canning jar and shake until mixed and slightly thickened.)
Add the chives to the dressing and whisk until distributed. Set salad bowl aside.
Cut corn kernels from the cob, set aside.
Cut tomatoes in half, set aside.
Dice avocado set aside.
Drain the cooked pasta and run under cool water to stop cooking. Shake the colander to release more water.
Add pasta to the salad bowl with dressing. Toss until dressing evenly coats the pasta.
Top pasta with corn, tomatoes, avocado, cheese, and basil. Toss until well combined.
Check for seasoning and serve!
Notes
I added more salt and pepper to the dressing. I added 1 teaspoon dijon mustard. If you have leftover cooked chicken, dice the meat and add to the salad for more of a dinner salad.