2019 Thanksgiving Menu
Here's our tentative menu for 2019. I say "tentative" because Jessica and I are meeting tomorrow to flesh out the menu. We're using some old standbys, but integrating new ideas, too. I've included links to those new recipes just in case you want to check them out. I'll also finish this post later with pics and comments to let you know how successful we were.
Happy Thanksgiving to you and yours! Jessica and I hope you enjoy a fabulous meal shared with loved ones and others close to you!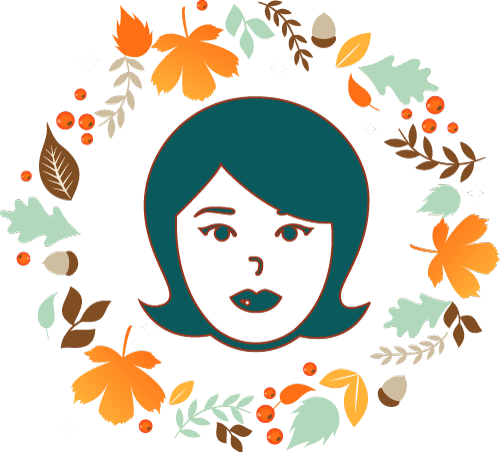 What's on your menu this year? Old favorites? Trying something new?