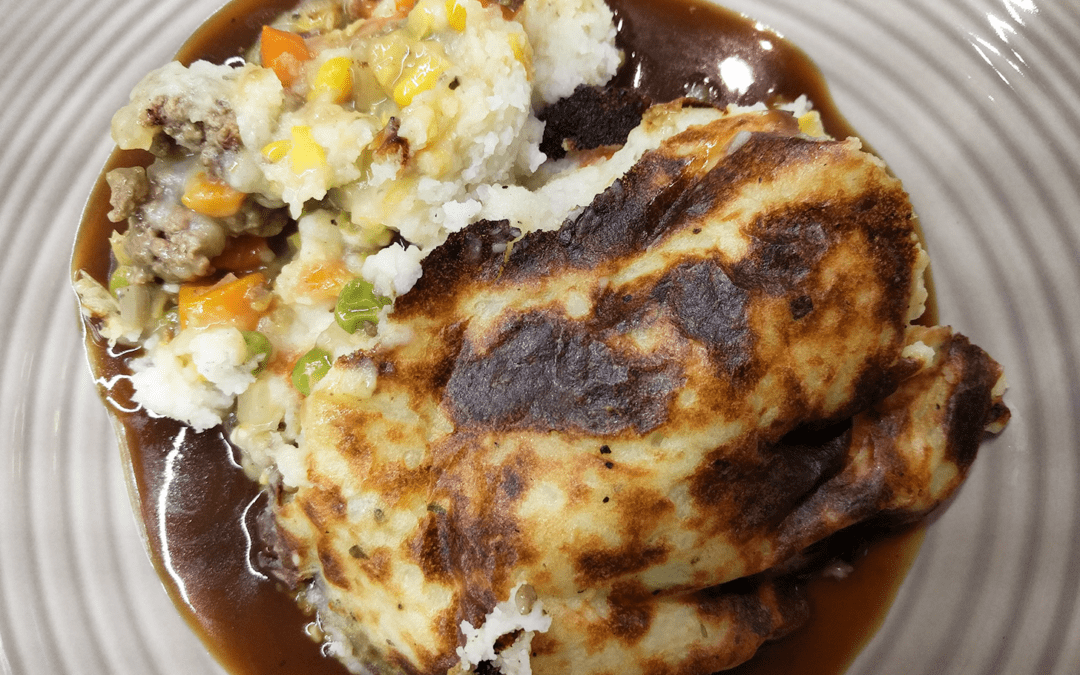 Here's another comfort food "oldie-but-goodie." Hot and bubbly from the oven ground meat and vegetable casserole topped with a classic whipped potato crust that forms a nicely browned top layer. Mimi's Shepherd's Pie is made special by adding a can of creamed corn on top of the meat and vegetables and before the potato layer is slathered on. Warm and satisfying, indeed. YUM!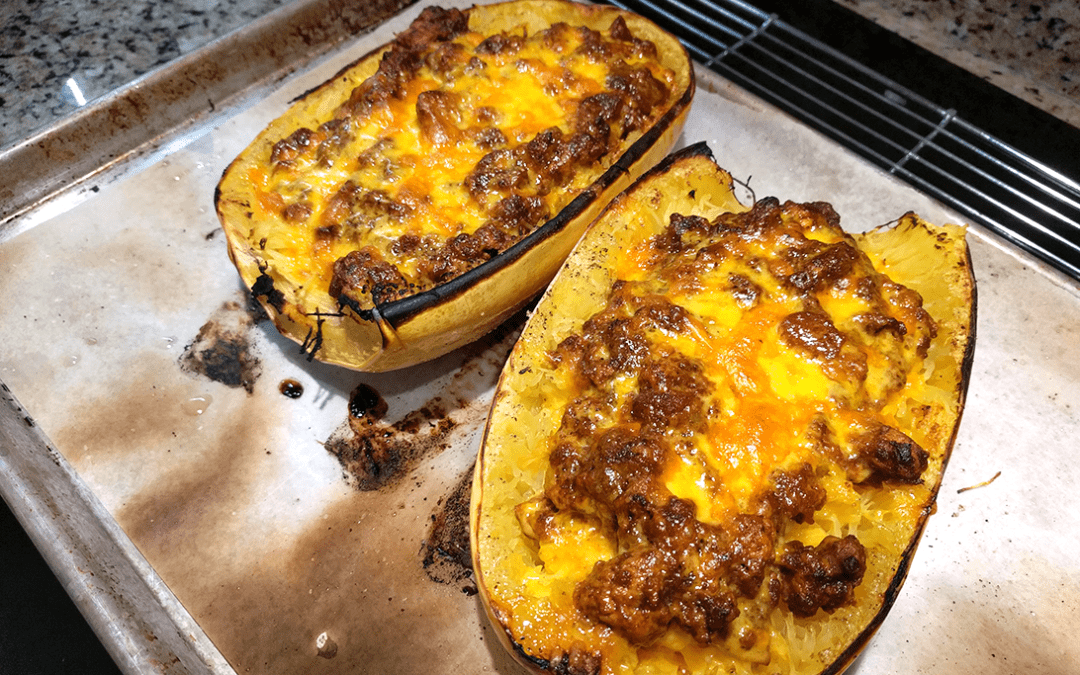 Spaghetti Squash and Cincy-Style Chili is the perfect pairing to create a warm, cozy meal. Squash is loaded with mild Cincy-style chili and cheese for the perfect comfort meal.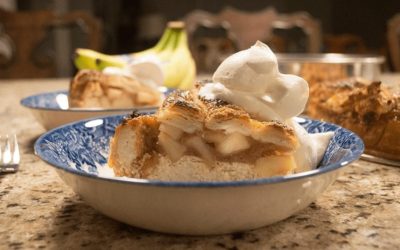 I found this brilliant recipe for Apple Pie Cheesecake at Tasty in Kathryn Aubin's feature 4 Pies to Bake With Your BFF. Just like any cheesecake, this takes some time to bake, but that's it. The remainder of the process is easy, easy, easy. Seriously – a no-brainer easy.
read more