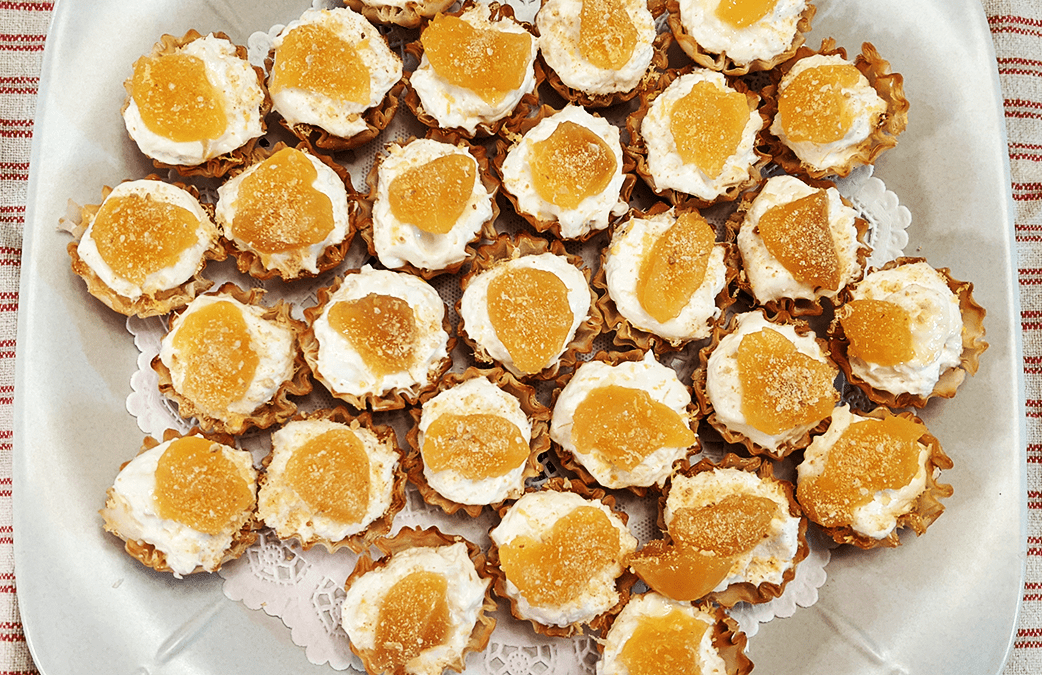 Want a quick and easy dessert? Mimi's Mini Lemon Cheesecakes are a perfect sweet bite that I whipped these up in no time for a Christmas open house last week. All store-bought ingredients and these tasty mini's were ready in 30 minutes.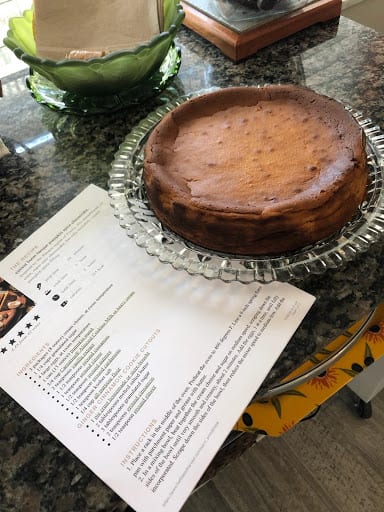 Our family enjoyed a fabulous Thanksgiving meal this year! As promised in my earlier post, I wanted to revisit our menu selections and one last-minute dessert change. And then there's our story about the turkey . . . everyone has a turkey story, right??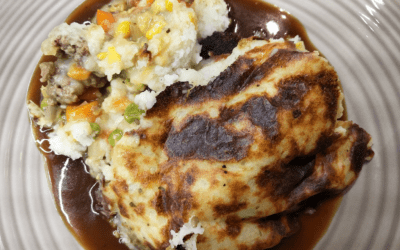 Here's another comfort food "oldie-but-goodie." Hot and bubbly from the oven ground meat and vegetable casserole topped with a classic whipped potato crust that forms a nicely browned top layer. Mimi's Shepherd's Pie is made special by adding a can of creamed corn on top of the meat and vegetables and before the potato layer is slathered on. Warm and satisfying, indeed. YUM!
read more